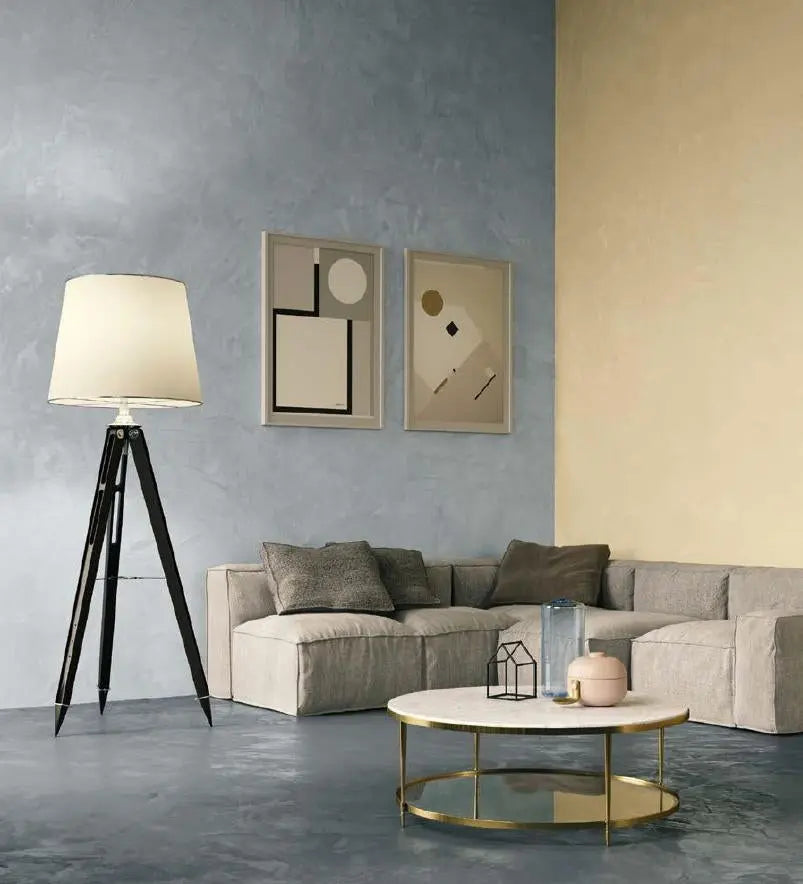 Free Class - Micro Cement - Learn decorative micro-cement plaster at our Madison Showroom
Free Micro-Cement Class
We are offering a free class the first week of June at our facility in Madison WI for those interested to learn our Micro-Cement product Continuo.  In addition we will introduce a few other new products, including a metallic overlay for textured lime plasters.
Continuo is a micro-cement system with leveling base, decorative layer and epoxy top coat.  The system comes in a traditional version and a new Art version which allows for mixing of decorative paints into the system to obtain dramatic effects.  The Continuo system is suitable for wet areas and can be applied over existing countertops, tiles, shower stalls and more.

This will be a two day course.  Enrollment capped at 8 people.
Lunch will be provided on day one.
Please RSVP to info@thedecoracompany.com