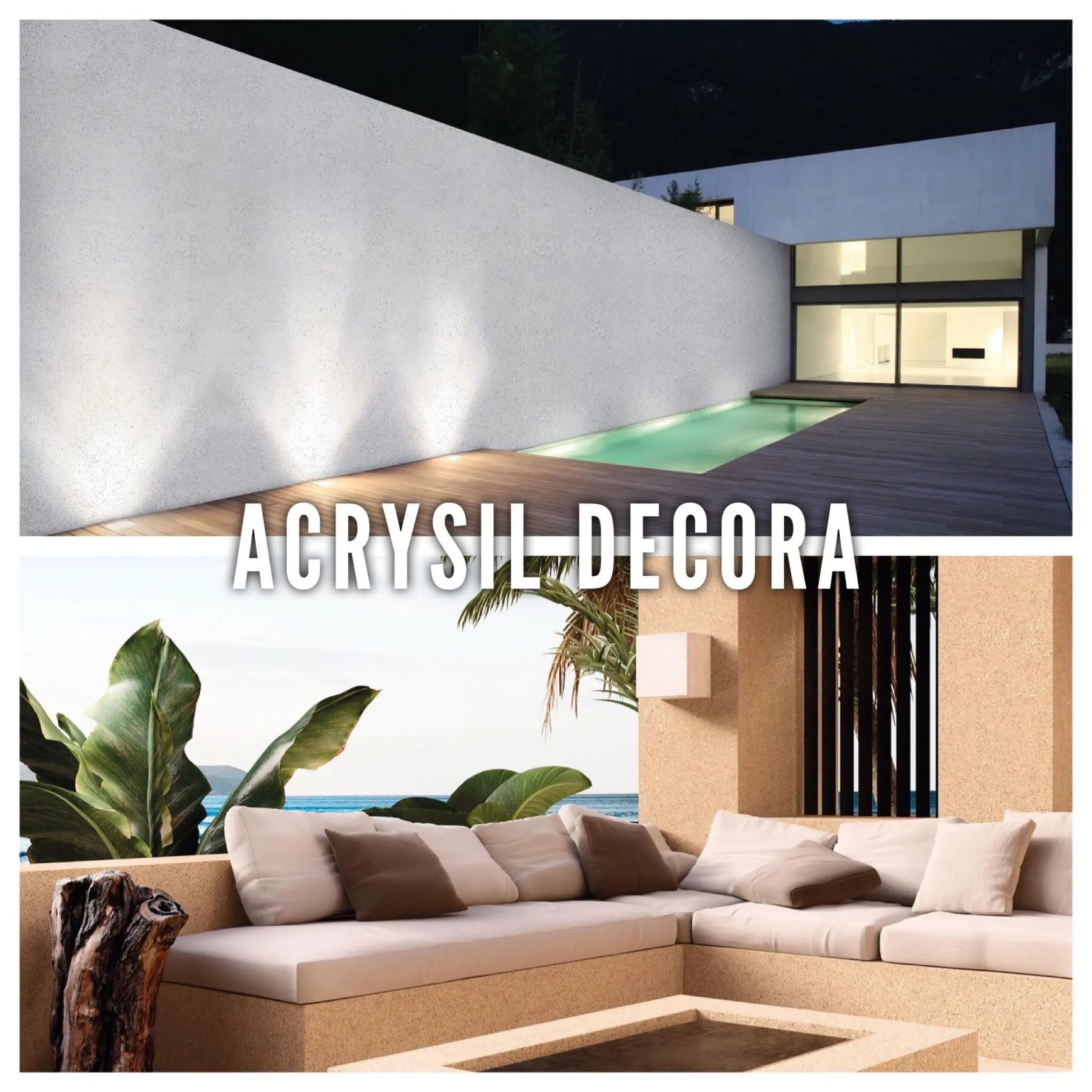 How To Achieve Crystal Effect on Your Decorative Wall
One aspect that makes a property look stunning is by having a clean and repainted wall. Through this, the property seller can even increase the price and value of their property.
Aside from giving the best impression for your property, having clean and decorative walls can also light up your space and help to maintain a clean and healthy environment. Now, having white paint to color your walls is good, but it's way more mesmerizing to have some creative effect into it like adding a crystal effect.
In today's day and age, even paints now have the technology to create different finishes not only to help increase your property's value but also to accentuate the best parts of your home or even office building.
At The Decora Company, there is a variety of paints and tools that can help you achieve your desired look for your walls. Whether you're a professional painter or just DYI-ing your home, Decora Company surely is the best spot for all your paint needs.
In order to achieve the crystal effect for your walls, The Decora Company offers Acrisyl Decora Crystal. It is a decorative facade coating by San Marco.
The Acrisyl Decora is composed of acrylic-siloxane that can provide a granite effect exterior wall coating with sparkling crystals. It can give a good taste of simplicity denoting a refined stylishness and purity of lines. The essential nature of natural stone now becomes a recurring motif of both the material and the style and is enhanced by the light reflecting off the tiny crystals embedded in the textured surface with an eye-catching effect.
The Acrisyl Decora can be achieved by applying at least two coats using a steel trowel. The acrylic-siloxane binder also creates a protective coating with excellent water repellency and good water vapour permeability. It also has high impermeability to atmospheric pollutants, protecting surfaces from the onset of mold and algae which is perfect for your outdoor pool areas. 
The Acrisyl Decora is also best suitable for decorative finishes on external thermal insulation composite systems (ETICS).
You can also choose your base since Acrisyl Decora has two bases. The crystal effect has only the reflective mica and not the granite particles. The other one is Granito which has both the reflective mica and the granite particles.
Whether you're renovating your house or property to make it look good or have plans of selling it in the future, having a Decora decorative paint for your walls is a good decision. This can stand time and weather changes, so surely all your time, money and effort for your decorative wall project is a good investment.
Achieving that crystal effect is just a swipe away using San Marco paints from The Decora Company. If you're still undecided on what colors and coats you'll need for your wall, you may visit our website [embed website] and it'll give options and guide on what other paints or tools you might need to achieve the shade and the right crystal effect to you prefer. 
If you're a professional painter, it is best to source your tools and paints only at The Decora Company as they also provide great deals and support as well.