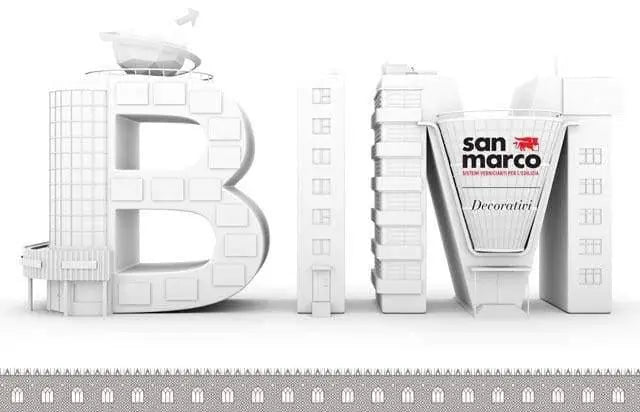 SAN MARCO SPECIAL FINISHES FOR BIM & CAD LAUNCHED
To be closer to the sector professionals, from architects and designers, to engineers and contractors, and to make their business more flexible and enjoyable:  In collaboration with Autodesk Colorificio San Marco is making available to them a rich library of objects/textures of its decorative products, the main effects and the most popular shades, which they can use during the design stage.
See here for a video on how it works!
The digital libraries: available formats
The libraries are available for 3DS Max (MAT), in BIM (RFA and ADSKLIB) format, and with all the maps separate for JPG rendering, including all the San Marco decorative products and their effects, available in many fashionable nuances.
The digital libraries are also optimized to ensure maximum performance of the systems, and are also made available in an interchange format for both BIM and CAD, for use in all 3D and 2D architectural design environments.