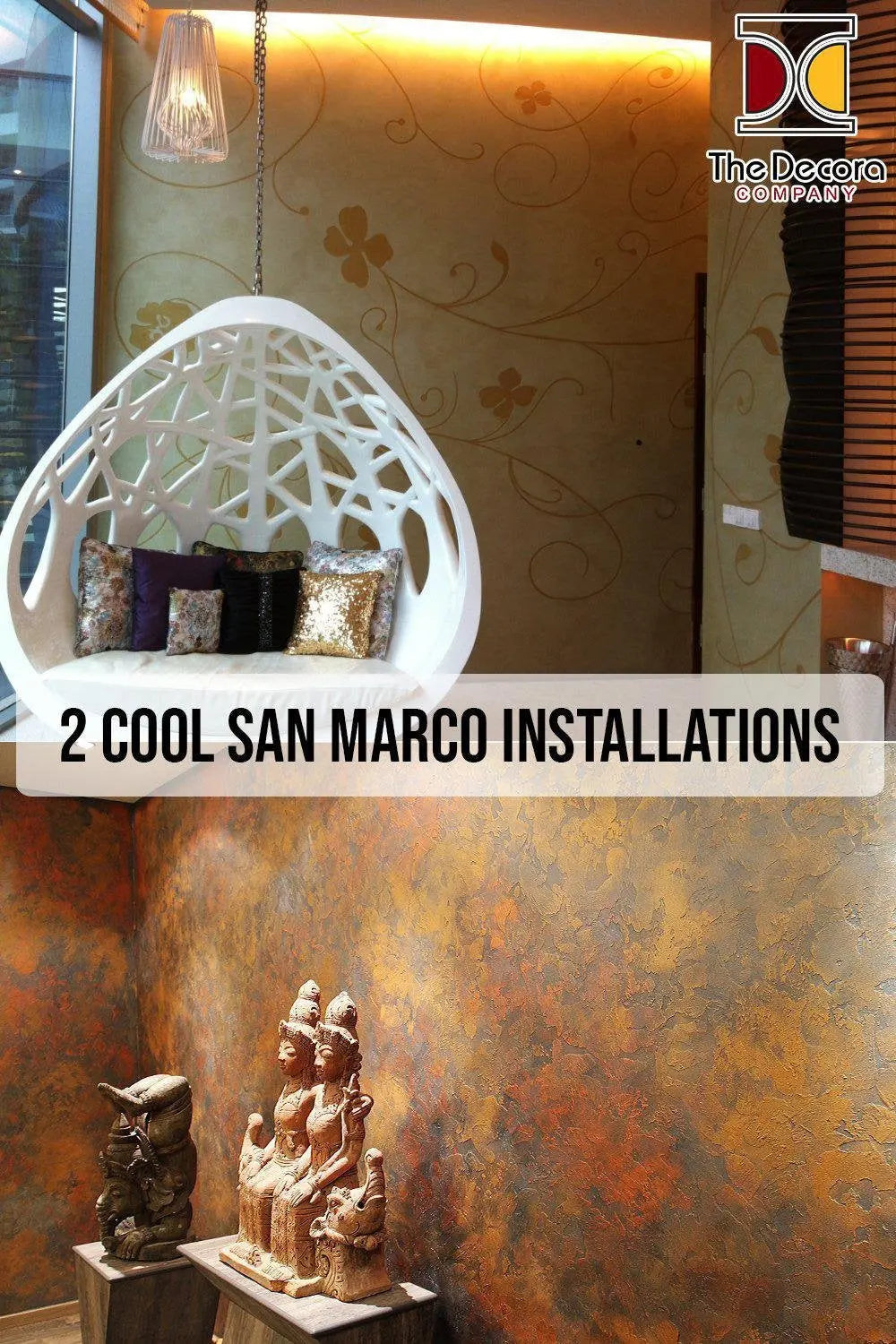 2 Cool San Marco Installations - Polished Venetian Plaster, Lime Plaster, Metallic Paint
Aside from all of the amazing catalog images that San Marco offers, The Decora Company's products can also become some very creative and beautiful feature walls.
The top image (featuring one of the coolest chairs we have ever seen) is at the lobby of the W Hotel in Singapore.  The wall behind uses Marmarino Classico in a  modern execution.
The bottom image is from a private residence and transforms this space into a stunning urban Zen oasis.  Forma was used a base and Roxidan was the top coat. 
Please reach out to us if you are interested in expressing your creativity through the medium of Venetian plaster / decorative paints!