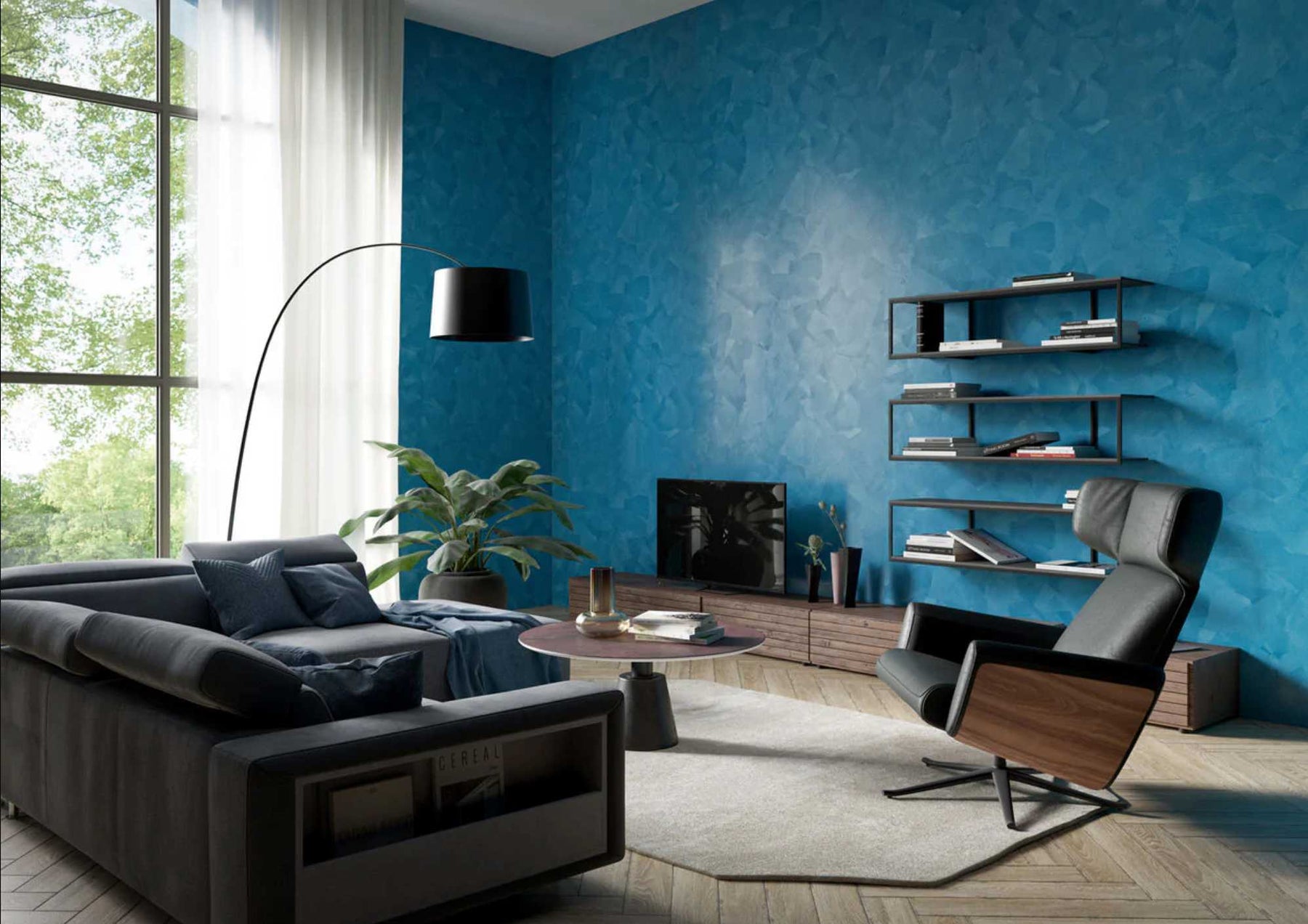 Advantages of Decorative Wall vs. Wallpaper
Looking for a method to give your dull walls some life? Given the vast array of materials now on the market, choosing the proper wall treatment is no simple process. And the majority of homeowners have trouble determining whether wallpaper or paint is preferable.
If you want to give your home a distinctive style, variety in colors and finishes is a big plus. Fortunately, wallpaper and paint come in a wide range of options.
Every color under the sun is accessible as paint, so you can mix and match to your heart's desire. Paint may provide beautiful effects that dramatically change the appearance of any home when used in conjunction with the many different texturing methods currently in use. Additional options include matte, satin, semi-gloss, and glossy finishes.
Paint is the simpler and less complicated option for wall decoration amongst the two. Painting a typical-sized room won't take more than a day or two. Additionally, freshly painted walls are particularly receptive to subsequent applications of the same color paint. Most of the time, if the existing surface isn't too damaged, a fresh coat of paint can be put on top of it.
Wallpaper facts to have in mind:

1. Yes, there is a higher upfront cost.
2. Removal is challenging; yes, we did just say that removing wallpaper was simple. But after a while, the work can get tiring, and you'll need the correct equipment. Wallpaper removal could be challenging if the walls weren't adequately prepared before hanging. For this reason, before using wallpaper, you should seek the advice of a qualified interior designer or even wallpaper expert.
3. Patterns in wallpaper are temporary and difficult to replace. It could be a problem if you need to replace the wallpaper because a wall is damaged. There is also a significance of dye lots. Ordering a different roll of wallpaper could not match if you need to fix a wall with it.
With The Decora Company, we have lots of decorative paints and plasters that'll suit all kinds of theme for your home. If you prefer matte finish, San Marco's Sagredo - Super Matte Two Tone Decorative Metallic Paint is best choice for your wall.
SAGREDO is a decorative finish for interiors with special iridescent effect, soft to the touch and with a silky appearance.  Similar to CADORO but Matte, no sheen.   Perfect for creating classic and modern atmospheres. Easy to apply, SAGREDO enables the realization of various decorative effects according to your desire and the application technique used.  When applied the variation and tonality of the two tone effect provides depth and refinement and gives SAGREDO a unique and sophisticated look.
Visit our website www.thedecoracompany.com for all the colors and tools for your next decorative wall project.