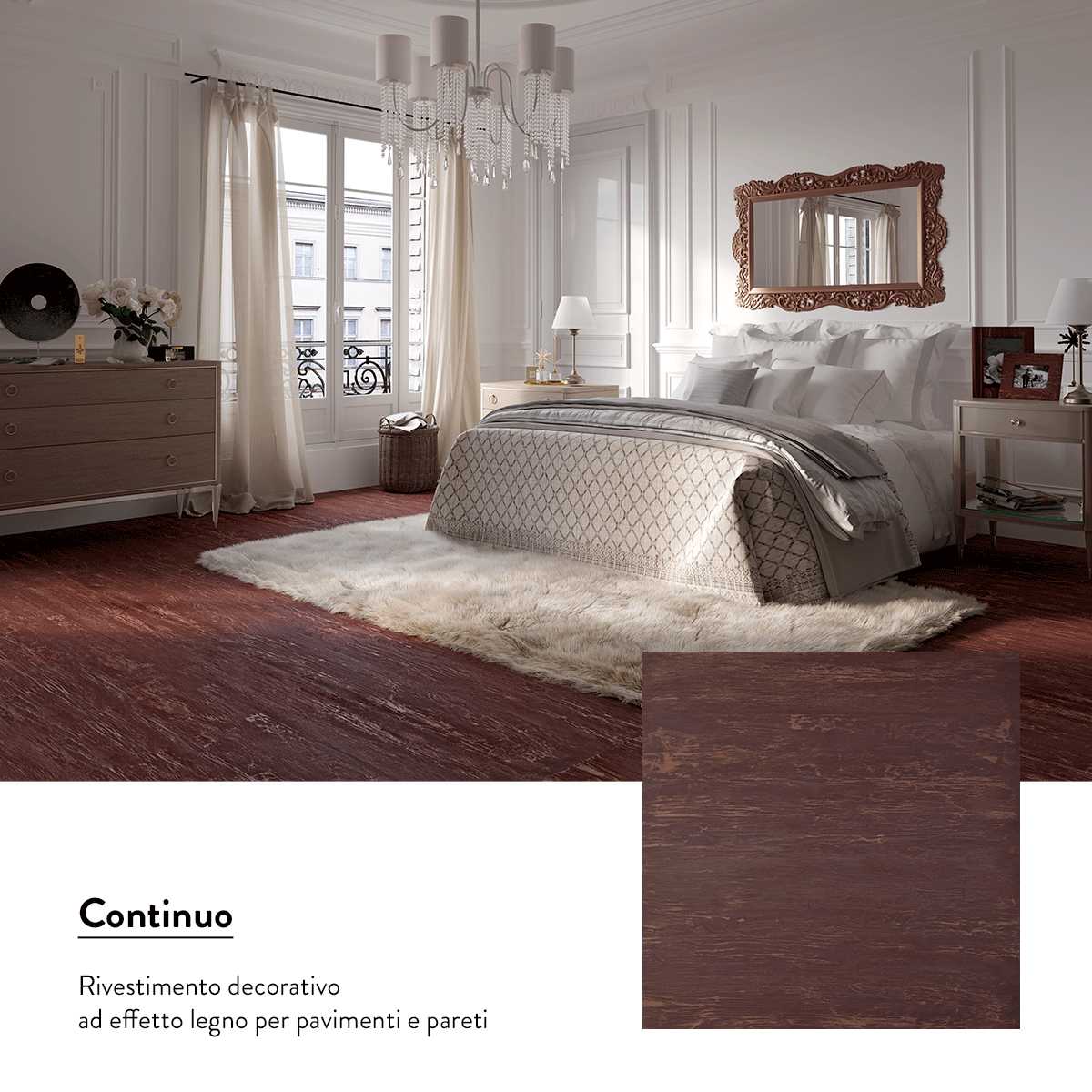 How the Floor Affects the Value of a Home
The value of your home as a whole is significantly influenced by the flooring. This comes up when considering prospective purchasers' objective viewpoints and the price you can set for your home. If you want to increase the value of your property, you should give preference to hardwood flooring options, ceramic or even stone. However, it'll be more pleasing to the eye by using decorative plasters for your floors.
How to maximize the return on any upgrades you make is the question that everyone wants to know the answer to. When evaluating ROI, some think that installing hardwood is the best option for flooring. However, there are other considerations when it comes to value-add based on location and price range. Although it is a common option for interior and exterior floor replacement jobs, hardwood flooring is not always the ideal option.
With today's technological advancements, it is very likely that we can make any design you can think of with "decorative" flooring.
When laying decorative flooring, one can exercise this creative flexibility. The ornamental look of decorative flooring comes in a variety of looks.
To provide you the ideal foundation for your decor, we can match or harmonize colors. Customers adore it because it allows them to access the appearance of uncommon or rare floors without having to struggle with locating a particular type of wood.
Decorative flooring is remarkably adaptable. It can fit any setting and decorative style..
The decorative flooring looks great in every room of your house, in sunrooms or outdoor living spaces, and as a deck around gardens or swimming pools. You can enjoy beautiful concrete flooring everywhere.
With The Decora Company, we have the CONTINUO Micro-Cement Coating by San Marco to help you. CONTINUO ~Decor is a two-component epoxy cement system.  The decorative layer is a spreadable paste that can be used for coating horizontal and vertical surfaces. It can be tinted to a wide variety of colors.  Continuo allows for different decorative effects to be achieved, from the flat-and-uniform monolithic to two-toned and textured.
A benefit of the system is that it is easier to use than most other systems on the market.
You can create a finish with little or no texture or movement, but also make one with more character.
Our microcement is harder than many other similar coatings on the market.
Continuo should be used as a system with proprietary primers and a two-component top coat. Aside from using it for your floors, Continuo Decor is also best for walls and countertops.
You can see that there are many advantages to selecting decorative flooring for your upcoming flooring project. The aesthetics of any remodeling project must be taken into account. And other elements that best suited the Continuo Decor is sustainability, versatility, maintenance, and durability.