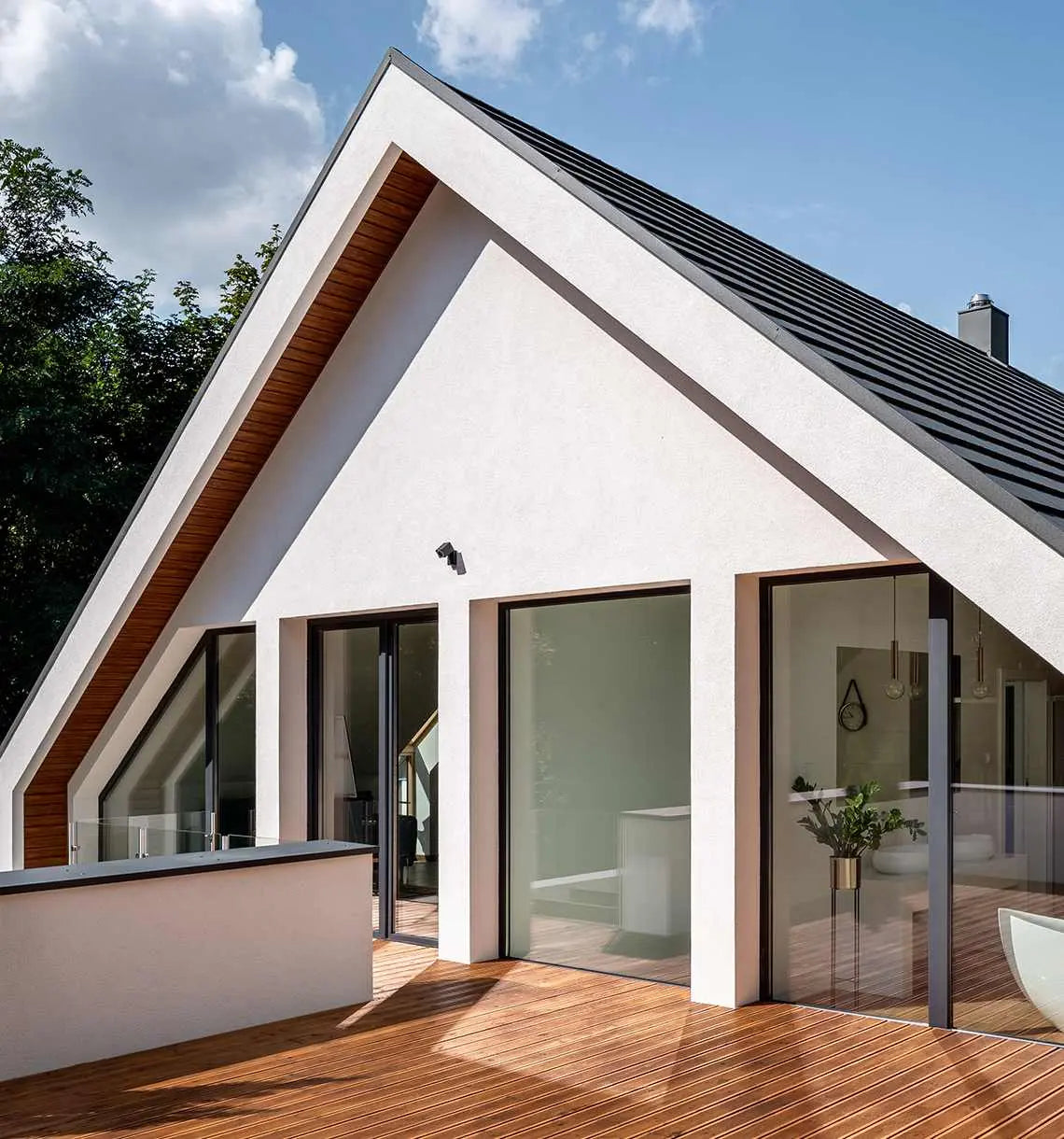 Benefits of Having White Walls for Your Home
Few things have more of an influence on how a room feels than a fresh coat of white paint, as any interior designer or DIYer is aware. Even paint from more exclusive brands is a fantastic method to update your area. 
Perhaps more than any other color, white paint can subtly influence a room's design direction. It can make a place read as anything from lovely and warm to stunningly minimalist when combined with lighting, accessories, furniture, and artwork.
The finest setting for white walls is a naturally lit space where the light seems to build upon itself by bouncing all around.
A transparent white paint will work if your room is facing away from the midday sun. This is because the greyish-blue natural light will be accentuated by the white walls and maintain equilibrium.
Other advantages of having white walls:
It gives rooms a bigger appearance and feel.

It makes the ideal blank canvas for any style of decoration.

It maximizes a room's natural lighting.

It always remains in style.
If the area has plenty of natural light, you may paint white walls to act as the "background" around an accent wall.
White frequently makes a fantastic backdrop for sculptural, textural, and other artistic-type items exhibited in your home. White walls can be excellent for showing your items in a modern, rustic, or industrial setting.
With everything said, you may need to use the right paint and tools to achieve not just a plain white wall but a more sophisticated one.
The best for this project is the ACRISYL INTONOCHINO - Acrylic-Siloxane Facade Stucco by San Marco.
ACRISYL INTONOCHINO - Acrylic-Siloxane Facade Stucco by San Marco. It creates a protective coating with excellent water repellency and good water vapor permeability. And at the same time, it has high impermeability to atmospheric pollutants, protecting surfaces from the onset of mold and algae.
Find out more paint and designs for your decorative wall by visiting our website www.thedecoracomopany.com.