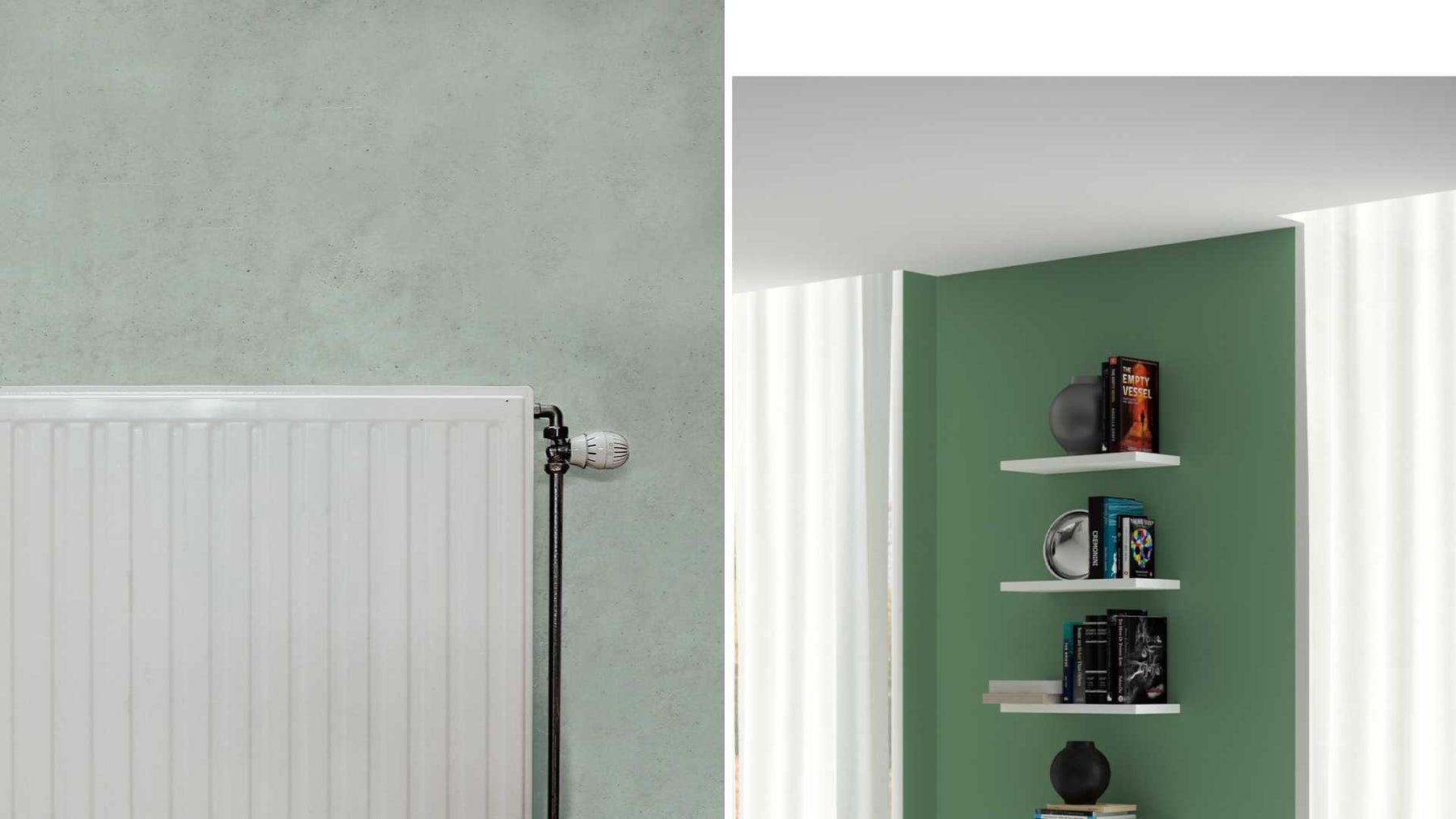 Level Up Your Home Through a Decorative Wall
A house should be comfortable without sacrificing our sense of elegance. These straightforward suggestions might assist you in achieving the ideal balance between aesthetics and functionality.
The simplest method to add visual appeal to a space in a home is through color. When applied thoughtfully, color can bring a room together and alter the atmosphere. When you divide a color scheme into three components—a neutral foundation, a feature color, and an accent color—it becomes easier than it initially appears.
The majority of the room, including painted surfaces, should be painted a neutral color. Use a third accent color for soft furnishings and accessories, a second, more striking color for a main wall, etc.
An accent wall is used to attract attention to a feature of the space that could otherwise go unnoticed or to give a room some extra aesthetic flair. Accent walls can be utilized to bring together a color scheme in your home and offer a sense of excitement to the design.
Any room of the house, including the kitchen, living room, bedrooms, and guest rooms, can incorporate accent walls. Any place where one is requested or thought to be appropriate can have an accent wall painted.
Homeowners frequently decide to paint an accent wall behind a room's focal point, such as the wall with the fireplace or the wall with a huge mirror or painting. Other times, accent walls are painted to dress up a plain wall where there is nothing interesting to view in a region of the space where there is absolutely no focal point.
The best tool for your accent is the Patina Wax Professional Plaster Wax by San Marco.
PATINA is a water-based decorative wax for use on indoor lime-based mineral decorative finishes such as our Marmorino plaster. The use of PATINA allows obtaining high gloss surfaces. It is easy to apply, quick drying, suitable for manual or mechanical buffing and polishing. PATINA makes surfaces slightly water repellent.
Patina Neutral provides a clear high gloss finish

Patina Argento provides an iridescent silver wax hue

Patina Bronzo provides an iridescent bronze wax hue

Patina Oro provides an iridescent gold wax hue
For all your decorative wall needs, paints and tools please check our website at www.thedecoracompany.com