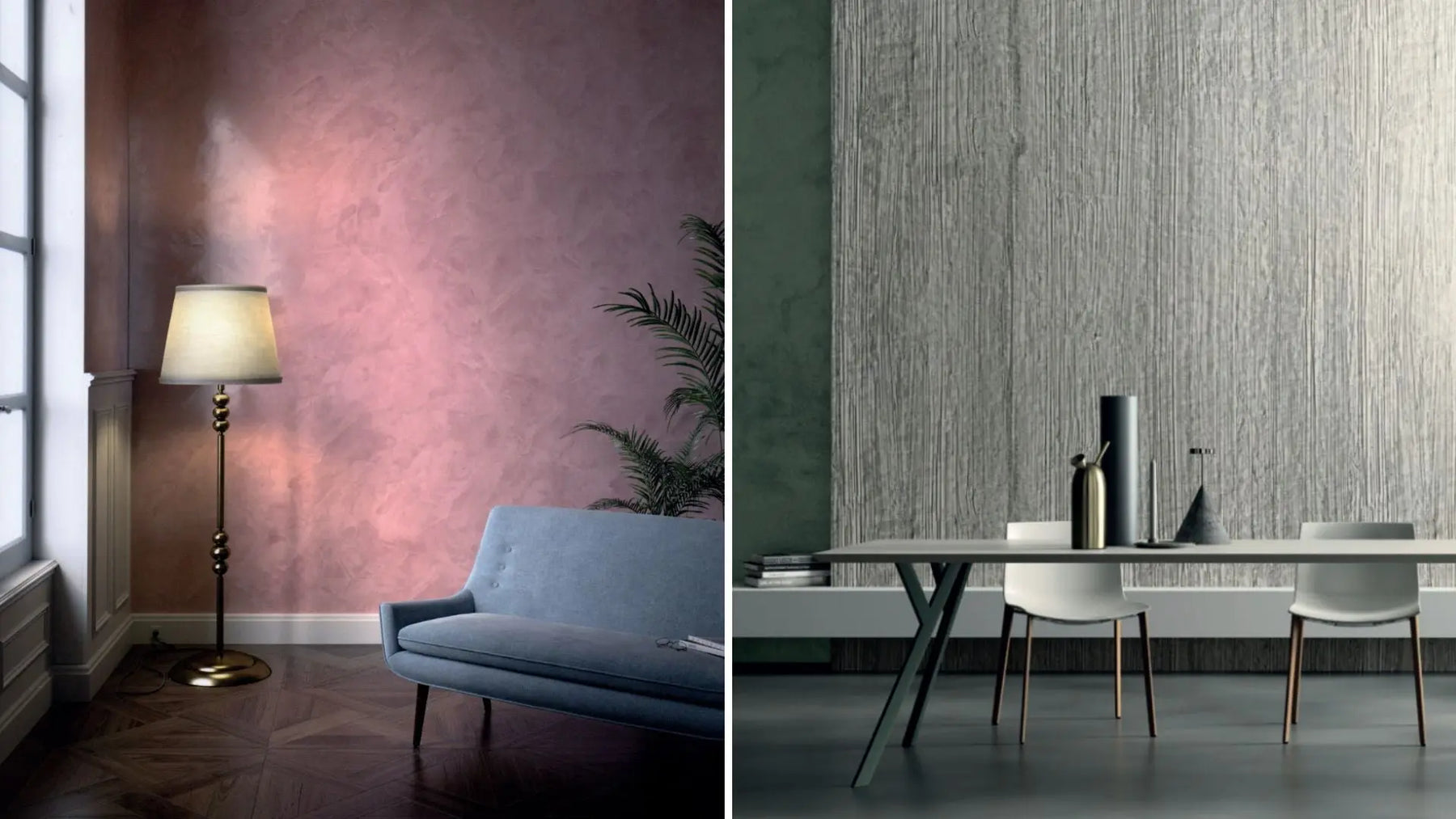 How to Have a Minimalist Home Design
Unsure of how to incorporate a minimalist lifestyle into the layout of your house? 
You may have the ideal minimalist house that is both hospitable and useful with a little creativity, frequent home decluttering and having a simple yet sophisticated decorative wall.
It's crucial to consider how you want your rooms to work before you start your minimalist design. Do you frequently have visitors over? Make sure there is a sufficient number of seats. 
Consider working from home! You'll need to set up a quiet room away from other living areas. Keeping your area open and airy is essential for a minimalist look, regardless of the style you select.
When considering minimalism, words and ideas like "less is more," "clean lines," "reduction," "uncluttered," and "monochromatic" spring to mind. When faced with a finished minimalist interior, it's impossible to deny the calm and straightforward beauty. However, achieving this look requires more thought and effort than simply picking a few pieces of furniture for a white background, which can leave a space feeling cold, sparse, and unlived-in.
With minimalism, the focus might be on something other than the room itself. A room's decor may not be as important as the people using it or the view from the window, for instance.
The best way to achieve a minimalist look for your home is by having an accent wall using decorative paints and plasters. 
The Decora Company is your go-to place for all the paints, plasters and other tools in order to achieve that simple yet sophisticated look of your home.
Let's start with Stucco Veneziano. 
STUCCO VENEZIANO is a synthetic acrylic version of Venetian Plaster which is an interior coating that enables a unique decorative finish to be obtained resembling the stuccos found in the ancient buildings in Venice. The finish is beautiful and due to the nature of the hand applied trowel finish each application is unique and one of a kind, characterized by tones and effects which depend on the application technique. STUCCO VENEZIANO can be applied on particular architectural elements, such as cornices and columns, as well as on flat surfaces. 
STUCCO VENEZIANO can achieve a very wide range of colors.  Tinting can be done by us prior to shipping, just add a note of your color selection at check-out, or customized by you using standard water based paint pigments. San Marco STUCCO VENEZIANO has been applied on thousands of jobs every year for more than 30 years.
Then there is CADORO VELVET. It is a decorative finish for interiors with a special iridescent effect, soft to the touch and with a silky appearance, perfect for creating classic and modern atmospheres. Easy to apply, CADORO VELVET enables the realization of various decorative effects according to your desire and the application technique used.  When applied the amount of variation and tonality will naturally change depending on your viewing angle and the amount of light reflected which gives CADORO VELVET a unique and sophisticated look.
CADORO VELVET differs from the standard CADORO in that it is less slightly less iridescent and has a slightly softer look to it.
For more ideas on how you can level up the look of your space, you can check out our blog page https://thedecoracompany.com/blogs/news.
For all the tools, shades and materials for your decorative plaster and paints, check out https://thedecoracompany.com/collections/decorative-plasters