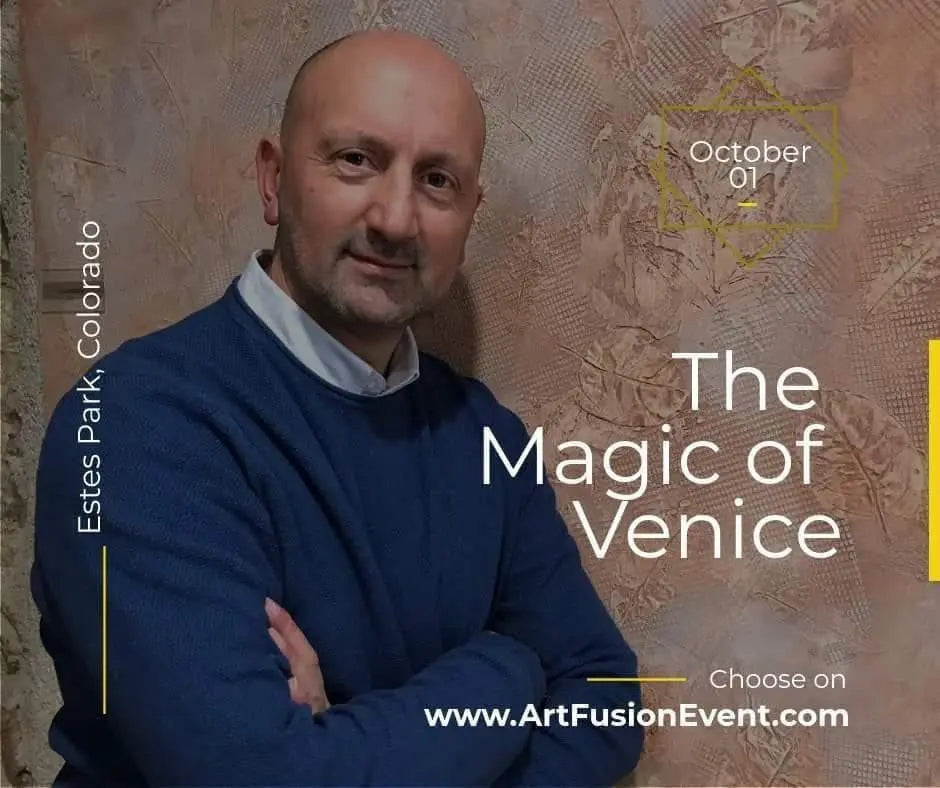 Decora to Teach at This Year's Art Fusion Event - Venetian Plaster, Metallic Paints and Faux Concrete Effects
Decora is pleased to welcome one of our founders, Luigi Sparacello, to travel from Italy to teach at this year's Art Fusion event October 1st in Estes Park Colorado!
Art Fusion is an annual event where hundreds of professional decorators gather for a week to learn new skills, network and find new ideas and products.  There are roughly 25 classes to choose from and an exhibition event.
Luigi is an expert in faux finishes and plasters.  Under Luigi's direction Decora has installed millions of square feet of decorative finishes on some of the world's most renown projects.  Join us as he dazzles us with simple but effective decoration solutions using San Marco products.