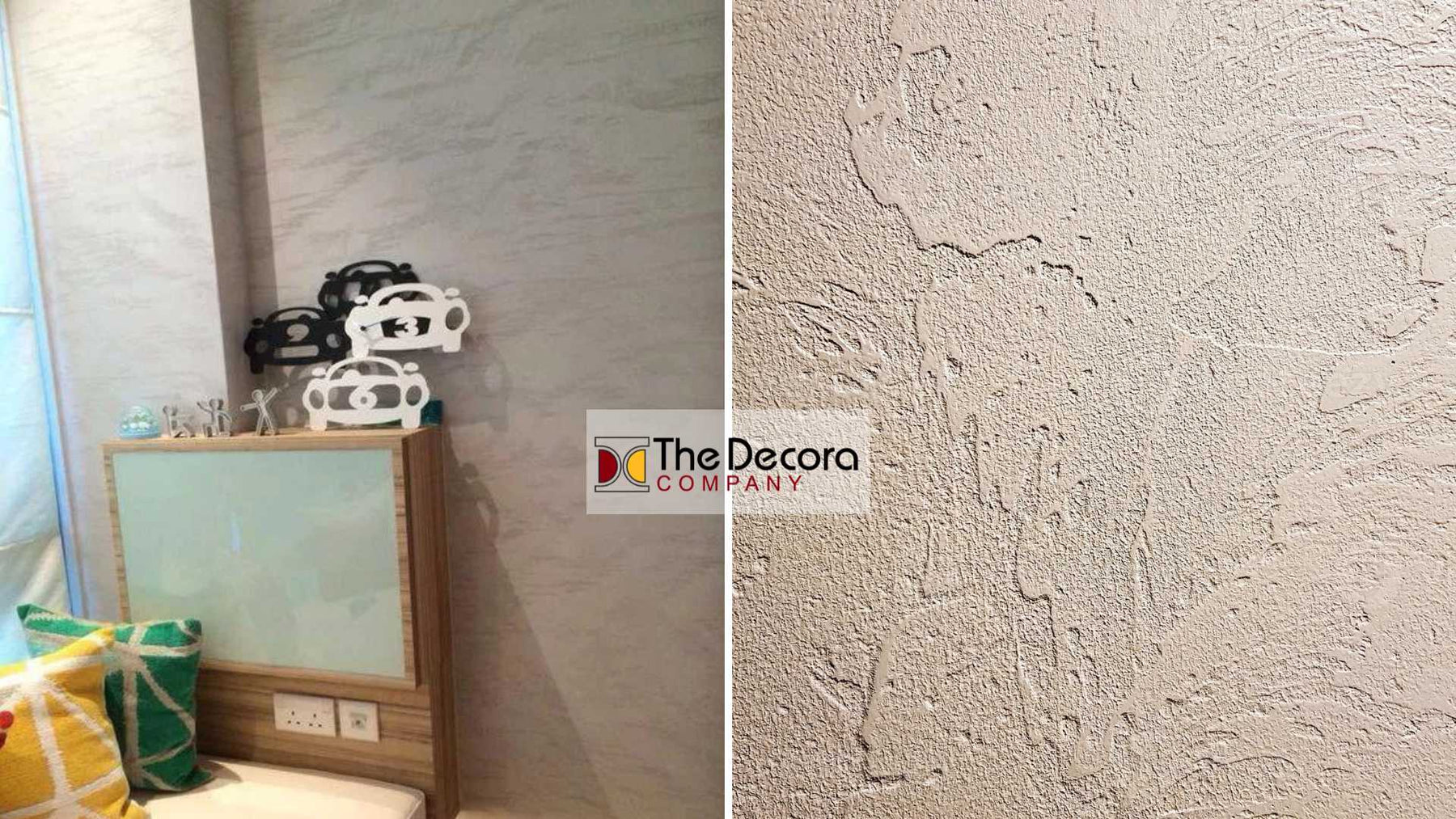 Decorative Plaster Wall as Your Piece of Art at Home
We have seen several new developments in the 21st century, whether they be technological, industrial, fashionable, or social. Today, we can observe that many of these developments have also affected the building and interior design industries. You have a lot of options when it comes to home improvement, so you may choose exactly what you want. Furthermore, decorative wall plasters open the door to fascinating new possibilities and continue to obfuscate the distinction between traditional décor elements like paint and wallpaper and current design.
Nevertheless, if you're new to the world of home remodeling, all of these alternatives can be very perplexing. Many of these names might sound strange to you, and some are just too similar.
What distinguishes plasters from decorative plasters?
Even though they are constructed of different materials, plasters all act the same way. Gypsum plaster, veneer plaster, venetian plaster, and silk plaster all have a wet, paste-like first state or pre-application that enables smooth and occasionally complicated application depending on the desired outcome. Once the plaster has dried, you can use the surface right away.
Nonetheless, there are variations among plasters because the majority are utilized throughout the building/finishing process rather than for interior decoration. For instance, veneer plaster is typically used to create a smooth, monochromatic surface that will serve as the foundation for any wall coverings.
Gypsum plaster has a variety of applications, obfuscating the distinction between exterior and interior building materials. Gypsum plaster is most frequently used to create a smooth, defined wall surface, although it has more recently been brought back into interior design through various decorative plaster mouldings for walls and ceilings. Imagine an ancient temple or palace with finely carved ceiling lines and arches for a better understanding.
Of course, decorating a room to this amount today might be viewed as a little tacky, but if you incorporate it as a minor accent, it can be a tremendous improvement to the décor.
Finally, while venetian plaster and silk plaster can be applied to exterior surfaces, they are designed to make your inside sparkle. Depending on what you're looking for, these ornamental wall plasters may win the prize because of their distinctive appearance.
Venetian plaster, also known as lime plaster or fired limestone or marble dust, is a putty-like substance that is created from these materials and water. Following application, the final appearance ought to match real marble.
The eco-friendly components of silk plaster, on the other hand, include cloth, cotton fibers, and decorative mineral additives. No other wall cover will offer the same gorgeous visual depth and distinctive soft-to-the-touch texture as this one does.
From The Decora Company's shelf, a great suggestion for this kinds of project and renovation is the MARMO ANTICO - Mineral Lime Textured Grain Plaster by San Marco
MARMO ANTICO is a mineral lime wall coating for indoor and outdoor use that gives a finish that is very similar to that of traditional travertine marble. When it is applied the result always varies, as it is characterized by the shading and color effects that depend on the imagination and characteristics of the decorator's installation. MARMO ANTICO provides a layer of substantial thickness resistant to the aggressive action of atmospheric agents and has a high degree of water vapor permeability.
To check all the colors and tools, head on to our website www.thedecoracompany.com