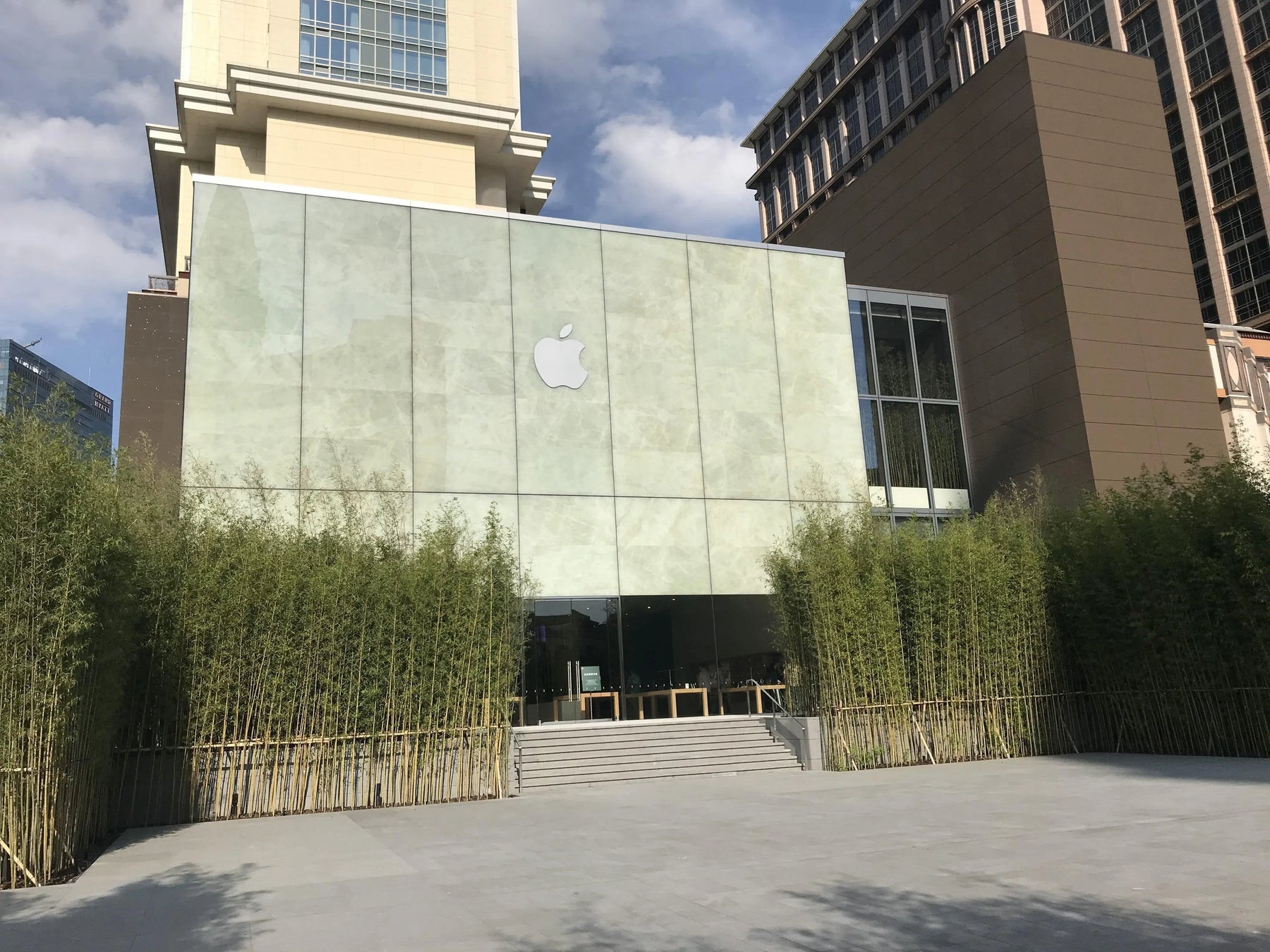 Sands Cotai Central Macau Apple Store - San Marco Acrisyl Decora
A good interior and exterior façade is key to attracting people into your store.
Apple is a global brand and a technological giant, and they're very well known for their monochrome and minimalistic aesthetic inside of their stores. The Decora Macau team completed the internal and external façade system of Sand Cotai Central's Apple Store. Using San Marco's Acrisyl Decora, the façade systems pair perfectly with Apple's minimalistic aesthetic.
Works included:
Supply and install Acrisyl Decora for both external and internal façade systems.
Special finishes, theming and touch up existing to match.