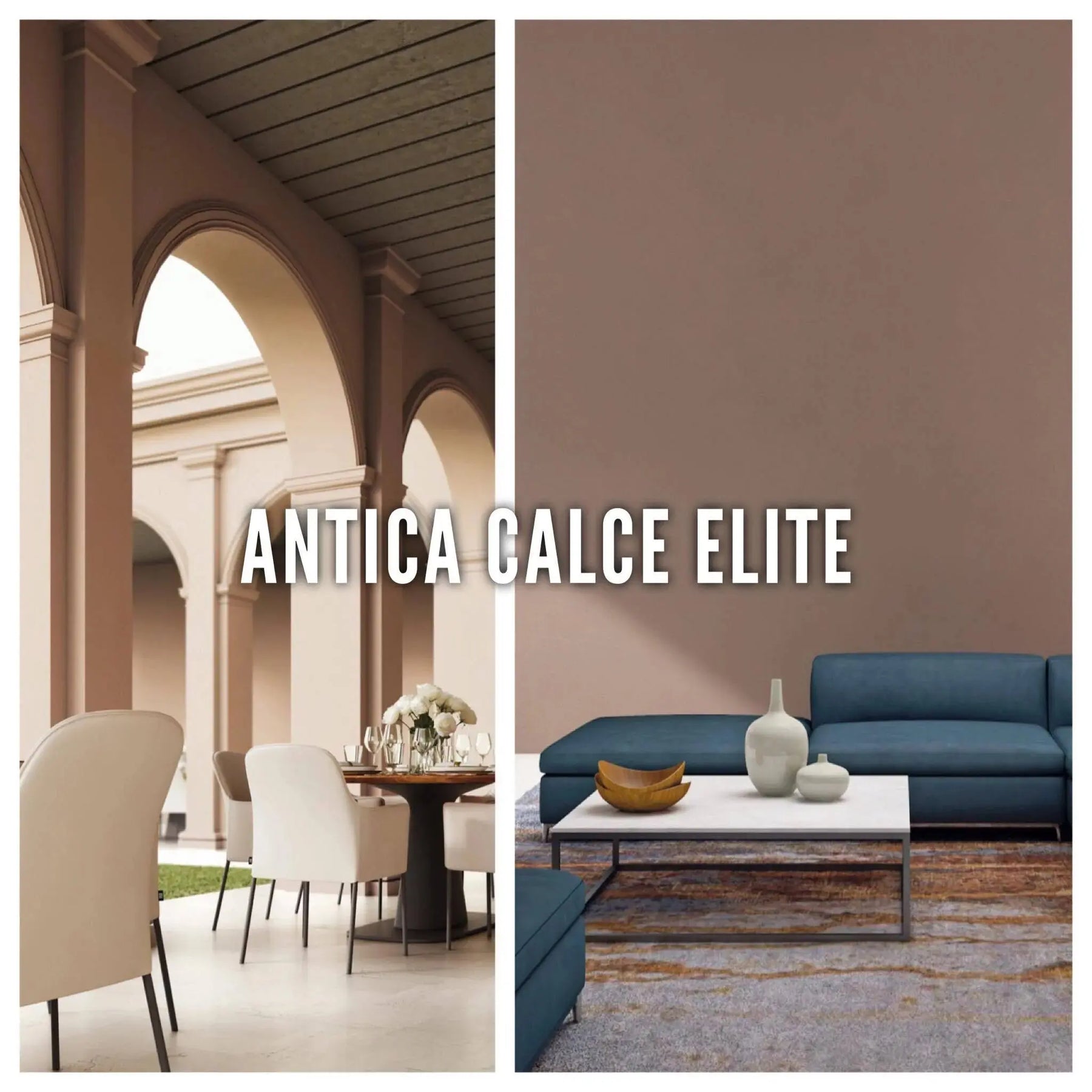 Why Neutral Colors Are the Best for Your Next Repaint Project
When you hear the phrase "neutral color palette," what comes to mind? Some perceive a composed and unassuming manner. Others see a white canvas where they can leave their own imprint. Others simply think of the word "boring."
In terms of design, neutral denotes the absence of color. Although neutral colors like beige, ivory, taupe, black, gray, and various shades of white seem colorless, they frequently have undertones in numerous applications. When choosing paint colors or matching colors, keep these underlying tones in mind.
For instance, a more recent and popular neutral is beige with an undertone of pink, brown, gold, or gray. White may appear ivory-like, golden, bluish, or peach-colored. Neutrals can be employed in decor in two ways: either as the backdrop color for dramatic highlights or as a gentle, neutral-only aesthetic.
The term "neutral" came to mean beige in the 1990s. Everything was beige. Paint, carpet, tile, and even the abhorrent beige laminate were all beige in color. Then, we made the switch from beige to a bright white color that was applied to all surfaces, including the walls, trim, appliances, and furniture.
Over time, the word's meaning has changed. Designs still incorporate one of the numerous beige or white hues. However, "neutral" has broadened its definition to include several colours you might not have thought about.
Whites and ivories predominated in the 1930s. With gentle grays now taking the stage, the situation has completely changed. It unquestionably transcends beige. Additionally, there are so many shades of beige, cream, and gray that if you assigned 10 different designers the task of coming up with a neutral or gray scheme, you would end up with 10 different shades of color and 10 different neutrals.
With everything you need for your home painting project, The Decora Company is the best place to source everything for you achieve that neutral look.
One of the best decorative paints for this kind of look is the Antica Calce Elite from San Marco. ANTICA CALCE ELITE is a lime wall paint finish for exteriors and interiors, based on a modified mineral binder with organic additives. Featuring high breathability, low VOC, and low water absorption, it gives the typical matte effect of ancient lime decorations. The product appears smooth to the touch, matte and rich of soft shadows. ANTICA CALCE ELITE allows you to decorate any room with a wide range of colors, reproducing the style of the old lime workings of the Italian tradition, suitable for the renovation of historical and contemporary surfaces.
To find the best shade that suits your next project, head on to our website www.thedecoracompany.com and look for Antica Calce Elite page for all the colors, tools and additional instructions to get you started.