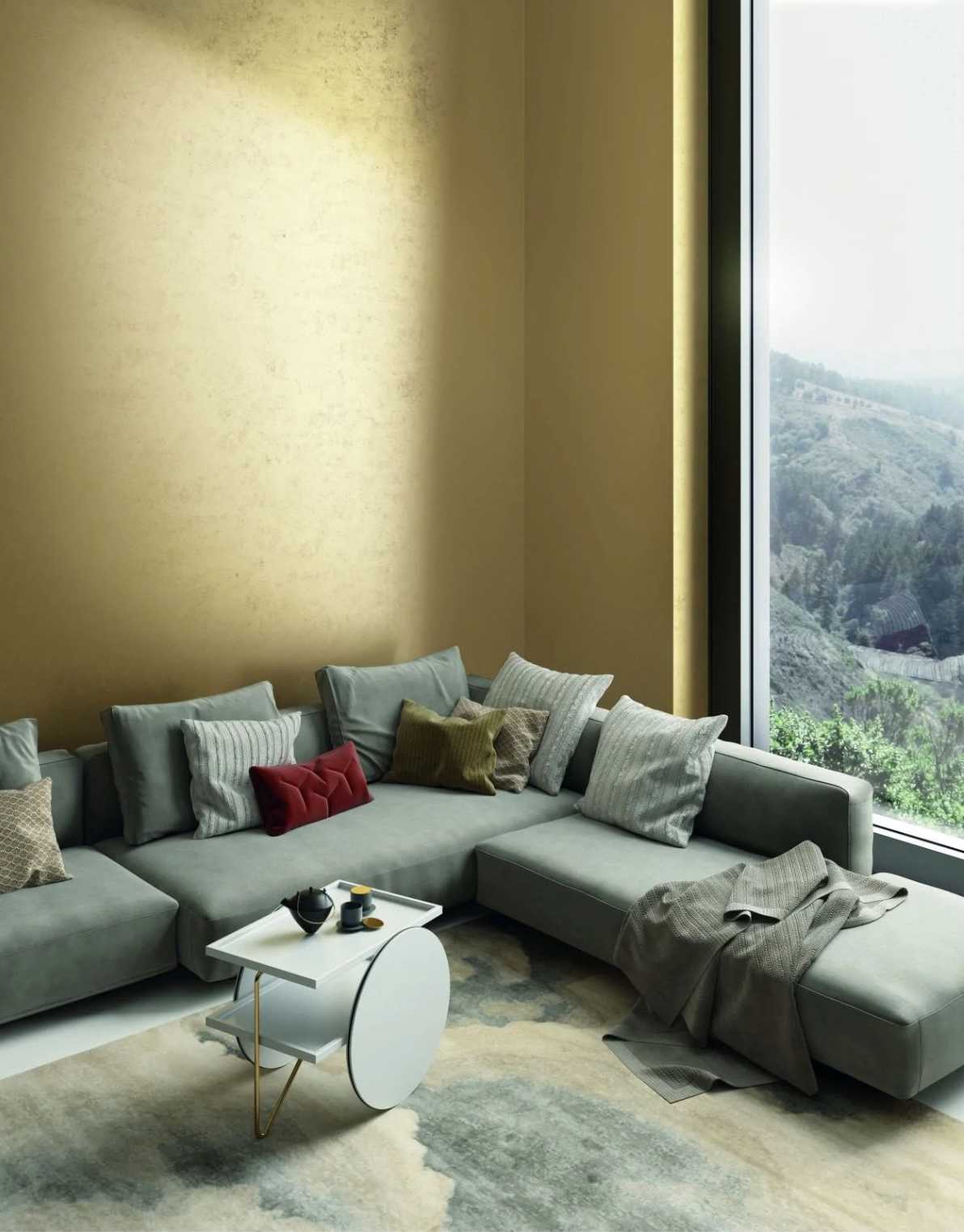 Accent Walls: What is it and How it Contributes to the Beauty of Your Home
Are you painting your house's interior? Are you having problems selecting a paint color or looking for innovative ways to spice up the color scheme of your house? If so, you might want to think about painting an accent wall and have a decorative wall plaster. An accent wall is a great way to spruce up the interior of your home and incorporate several paint colors into one space.
An accent wall is one that is painted a color other than the other colors in the room. An accent wall may occasionally differ barely or occasionally it may differ significantly.
It is also good to attract attention to a feature of the space that could otherwise go unnoticed or to give a room some extra aesthetic flair. Accent walls can be utilized to bring together a color scheme in your home and offer a sense of excitement to the design.
Any room of the house, including the kitchen, living room, bedrooms, and guest rooms, can incorporate accent walls. Any place where one is requested or thought to be appropriate can have an accent wall painted.
If you want some contrast, dark accent walls can be fantastic. Dark accent walls, whether you choose black, dark blue, or dark green, can truly make a wall pop, especially in contrast to light or neutral-colored walls. They are an excellent choice for furnishing a living room or home office since they can effectively conceal dim computer and TV monitors.
Homeowners frequently decide to paint an accent wall behind a room's focal point, such as the wall with the fireplace or the wall with a huge mirror or painting. Other times, accent walls are painted to dress up a plain wall where there is nothing interesting to view in a region of the space where there is absolutely no focal point and one of the best technique to achieve decorative wall plaster as an accent wall is San Marco's Cadoro Ardesia.
Cadoro Ardesia is a Professional Iridescent Decorative Metallic Paint by San Marco. Cadoro is a decorative finish for interiors with special iridescent effect, soft to the touch and with a silky appearance, perfect for creating classic and modern atmospheres. 
Easy to apply, Cadoro enables the realization of various decorative effects according to your desire and the application technique used.  When applied the amount of variation and tonality will naturally change depending on your viewing angle and the amount of light reflected which gives Cadoro a unique and sophisticated look.
For the complete shades and tools for using Cadoro Ardesia, please feel free to head on to our website www.thedecoracompany.com.