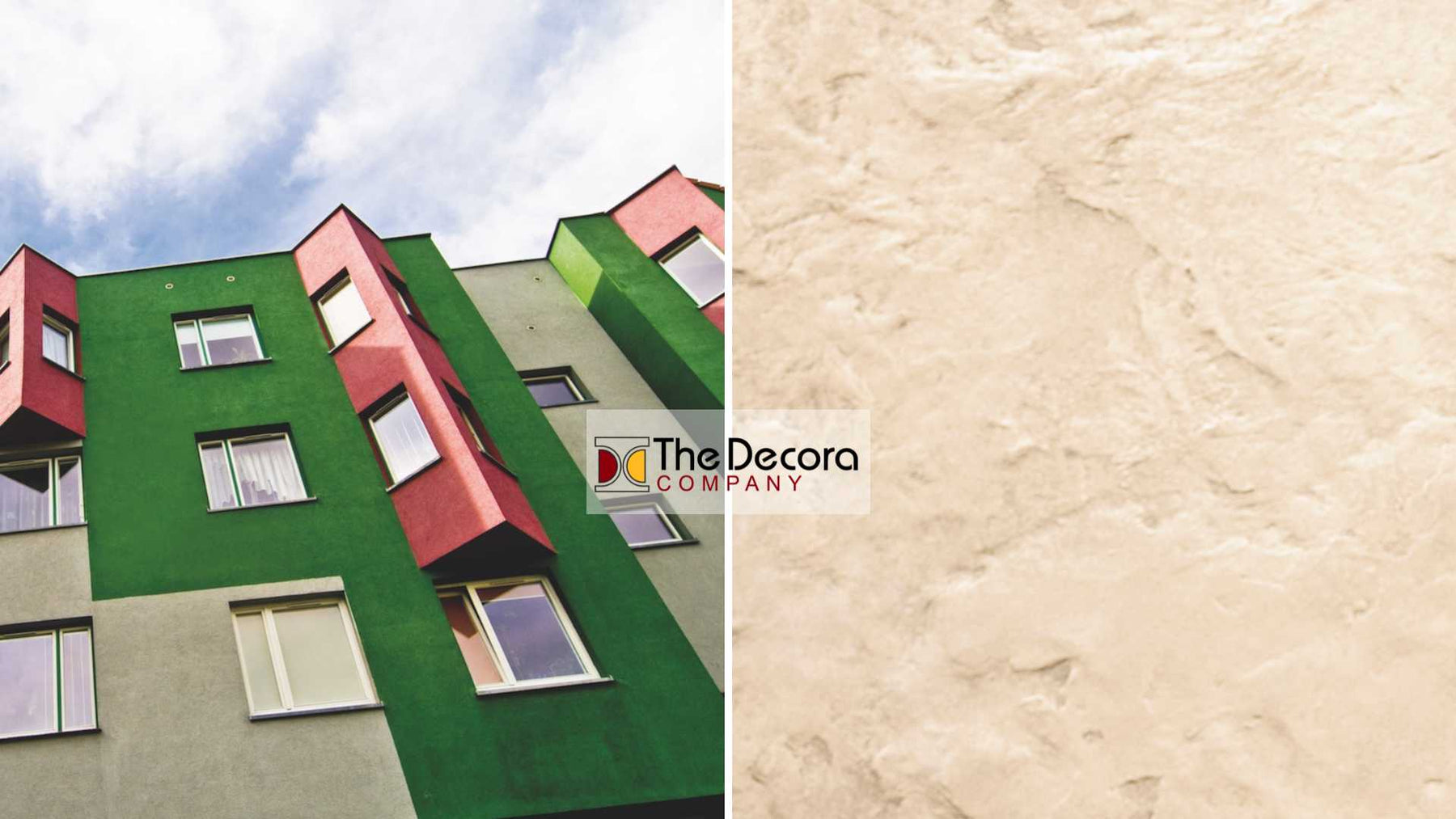 Interior Design Trends for 2023
Although spring cleaning may already be on your to-do list, a small seasonal decor refresh is also necessary. Winter is lengthy, miserable, and downright miserable. Giving your home a fresh coat of decorative plaster will lift your spirits more than anything when the warmer weather finally arrives. And fortunately, the top decorating trends for spring 2023 are well-positioned to assist you in doing so.
It's interesting to hear what designers predict will be popular in 2023 and beyond, even though we like to avoid fashion fads in favor of more classic and individualized furnishings. Most of us have spent more time at home over the past few years, which has altered how we see our rooms both visually and practically. Since people are spending more time at home, designers expect that people will want to play around with their interiors and create a more individualized place. After all, who wants to look at plain walls and bland furniture when they might have interesting decorative plastered wall and a bright couch? Now is the time to design a setting that makes you grin, whether it be with bright paint, textured walls, or layered textiles.
For Furnitures - Wood and Natural Materials
Trends are a fascinating concept.  Wood is having a moment, and that's unexpected. Mixing natural materials—such as various woods, stone, and plants—into interiors will also be a significant trend for 2023. We live in a "anything goes" period, and we're ready for it.
Natural woodgrain can make a statement without appearing out of the 1970s. Although utilizing real wood for your cabinets rather than particle board or veneer requires a larger expenditure, the finished product will be of higher quality and won't look outdated or like it belongs in a basement with imitation wood paneling.
For Walls - Plastered Walls
Social media has given vintage materials like plaster and limewash a new lease on life, mixing the style with natural materials like marble or wood and starting in a smaller room first, such as a bathroom or bedroom, before committing to a bigger one.
Plaster and lime wash begin to reappear in design in 2022, and 2023 will be the year they become deeply ingrained in every home's design.
Although adding a plaster hood to your kitchen—one of the largest kitchen ideas for 2023—can have a significant visual influence on your area, you could also choose to have textured lime wash walls.
The best to use for either your interior or exterior wall are decorative plasters from San Marco.
CONCRETE ART is an internal or external acrylic siloxane decorative coating that enables the decorator to obtain surfaces with strong characteristics typical of "fair-face" concrete.  Various application methods enable the applicator to obtain effects ranging from the uniform minimalist to highly antiqued or worn.
The acrylic binder, associated with the siloxane component, ensures CONCRETE ART has a high surface hardness, good breathability and resistance to rain water.

Wall finish effects of CONCRET_ART include:

"Washout", "formwork", "smoothed" and others following the current direction of the contemporary style of interior design

Rough textures including "Levgato Medio" using Veneziagraf as a textured base and "Dilevato" texture

Typically trowel applied, however many other textures can be created using different techniques and textures
Find all the shades and the tools by visiting our website www.thedecoracompany.com