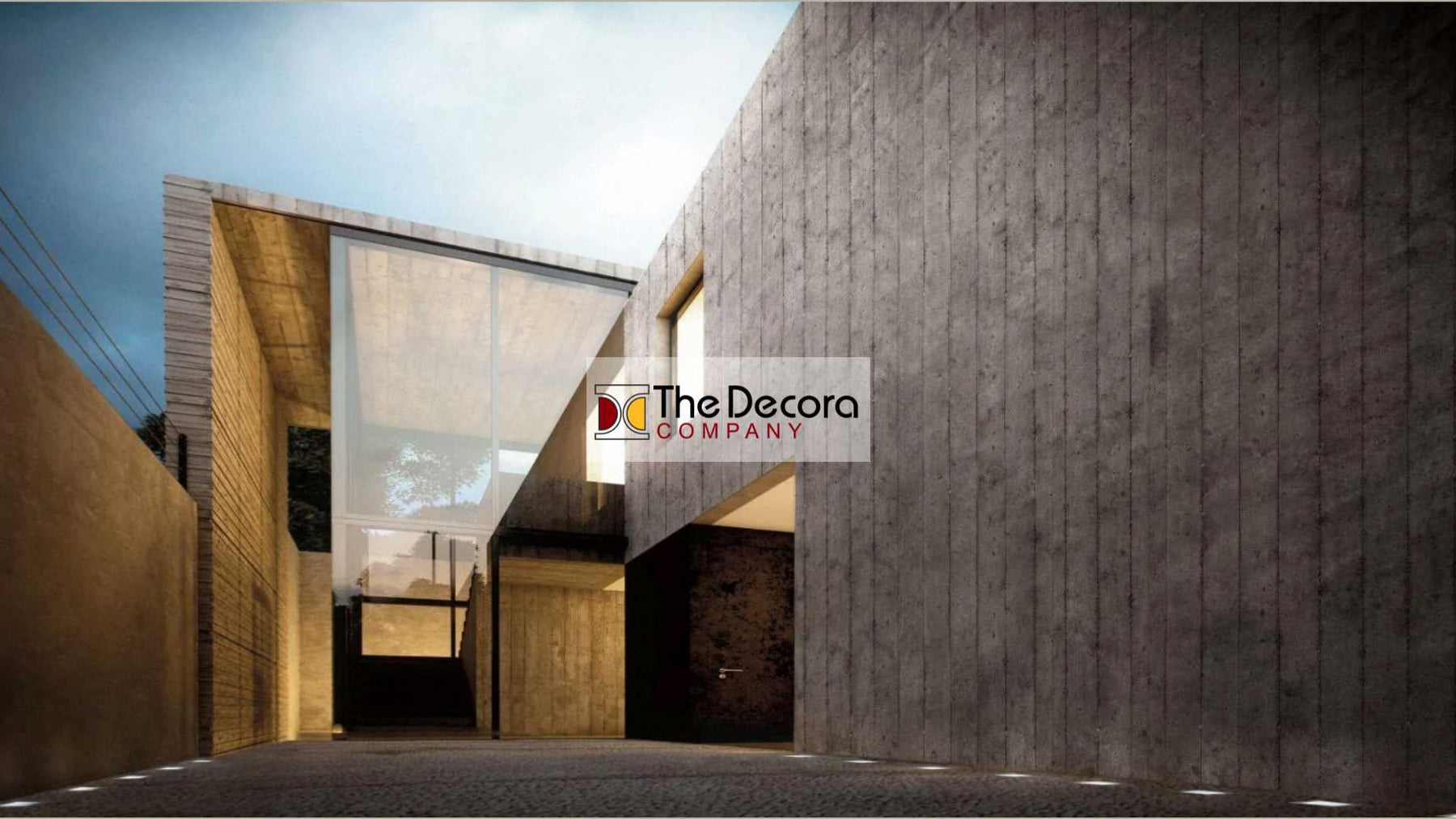 Types of Decorative Plaster Finishes
The basic fact is that a smooth surface is, generally, a boring surface. We are meticulous beings. A painted plasterboard panel is far less appealing than the rough surface of a cut stone. Because of this, basic texturing was one of the first ornamental features created for plaster as a building material.
The entire personality of a wall can be changed by just adjusting the trowel's pressure as the surface is applied or by employing a variety of materials. However, the devil is in the details, just as it is with any decorating method. The appropriate texture, after all, requires a considerably longer-term commitment than the right color.
Simply put, people must enjoy the environments in which they live. Whether you are building a home area, a work place, or any other location that a person might need to interact with, the texture of the walls is vital.
With the correct equipment, methods, and materials, seamless textured walls are not difficult to create and are pleasing to the touch as well as the eye. Even better, they are durable. A well-designed and expertly placed textured plaster finish adds depth and personality to any space while being simple to clean and maintain.
Here are the types of decorative finishes that suits your preferences.
Stone Effect - Due to several dubious methods that were in vogue in the 1980s, stone appearance plaster work has developed a bit of a bad rap. Technology, though, hasn't been stagnant. Today, it is feasible to create some truly stunning cast stone and stone-effect plaster work.
Pitted Effect - Depending on the grain size and the client's preferences, Surfaceform Pitted Polished Plaster has a stone-like effect finish and a mildly pitted texture in variable degrees. This plaster finish has distinctive qualities that give it a natural warmth and attractiveness. appropriate for interiors.
Dragged Effect - The texture of dragged polished plaster is uniformly rough with modest variations in color intensity that are typical of lime-based goods. This coating has the appearance and texture of aged stone. The directed finish gives polished dragging plaster the appearance of weathered stone.
Concrete Effect - A smooth sheen can be achieved by polishing the surface, or it can be left more matte with a variety of textures, including a semi-polished or honed finish. Plaster takes on extra depth when more textural finishes are used, such as concrete that has been floated, scraped, and weathered.
The best to use in order to achieve this effect for your walls is the CONCRETE ART - Faux Concrete Plaster by San Marco.
Concrete Art is an internal or external acrylic siloxane decorative coating that enables the decorator to obtain surfaces with strong characteristics typical of "fair-face" concrete.  Various application methods enable the applicator to obtain effects ranging from the uniform minimalist to highly antiqued or worn.
The acrylic binder, associated with the siloxane component, ensures CONCRETE ART has a high surface hardness, good breathability and resistance to rain water.
To find the best shade and tools for your next home renovation project or other decorative wall projects, head on to our website www.thedecoracompany.com