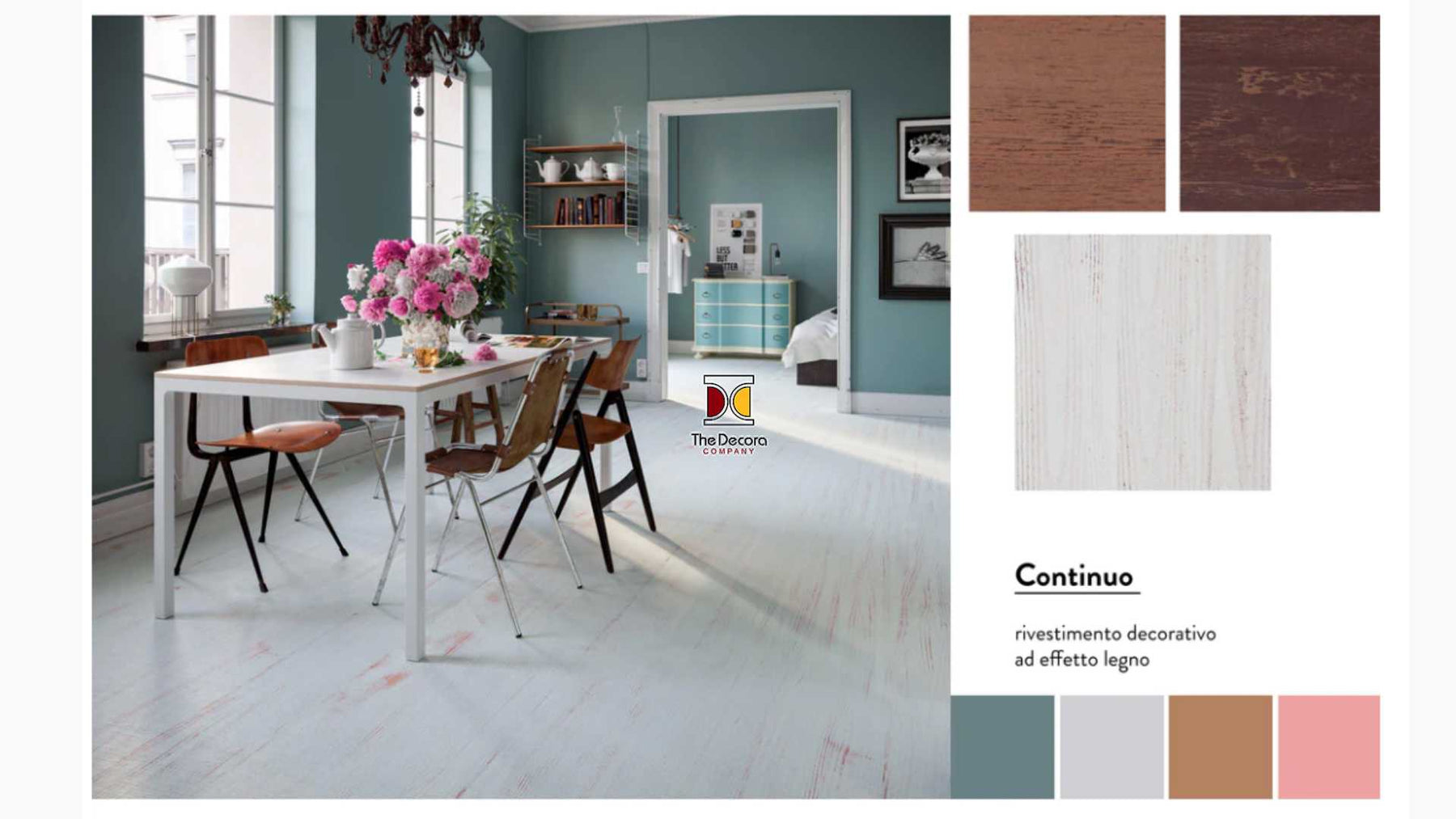 How to Add Personality to Your Home Using Microcement
Looking for a special approach to give your house personality and texture? 
Have you thought about using microcement-based concrete feature walls? This fashionable material, sometimes referred to as "micro-topping," is becoming more and more well-liked among homeowners due to its adaptability and toughness.
Microcement is a versatile material that may be utilized in practically any room of the house, from modern kitchens, baths, and living areas to rustic patios. With various design options like textured surfaces and colorful color schemes, you may alter it to fit your personality.
In this article, we'll demonstrate how to use microcement to make a striking concrete feature wall.
We will be using the Continuo Micro Cement by San Marco. CONTINUO ~Decor is a two-component epoxy cement system.  The decorative layer is a spreadable paste that can be used for coating horizontal and vertical surfaces. It can be tinted to a wide variety of colors.  Continuo allows for different decorative effects to be achieved, from the flat-and-uniform monolithic to two-tone and textured.
It's easier to use than most other systems on the market

You can create a finish with little or no texture or movement, but also one with more character

Our microcement is harder than many other similar coatings on the market
For both home and commercial structures, polished plaster and microcement are among the most popular interior decoration materials available; they provide a style, design, and aesthetic that is now unmatched by other choices.
Having worked with clients across the country and the globe for both commercial and residential properties, we have helped design some genuinely unique feature walls using this type of concrete. Microcement offers such a wide range of options that it can be applied to several rooms in your home, including the outside.
All of our clients' designs, whether they chose to pay homage to the industrial era with a rough and cold wall or opted for a more creative approach with brilliant colors and design, have looked fantastic when finished. We are sure you will adore your finished feature wall because it is a great material for both industries and offers durability and permanence.
One of the biggest advantages of choosing concrete for your home's feature wall is that we can replicate any design you've seen before but in a way that makes it really original.
We may utilize a rusting technique that offers this type of pattern whether you are seeking for something polished and smooth, giving a pristine appearance, or looking for something to create a more aged and worn appearance.
To find the best shade for your next project and all the tools you'll need, head on over to our website at www.thedecoracompany.com