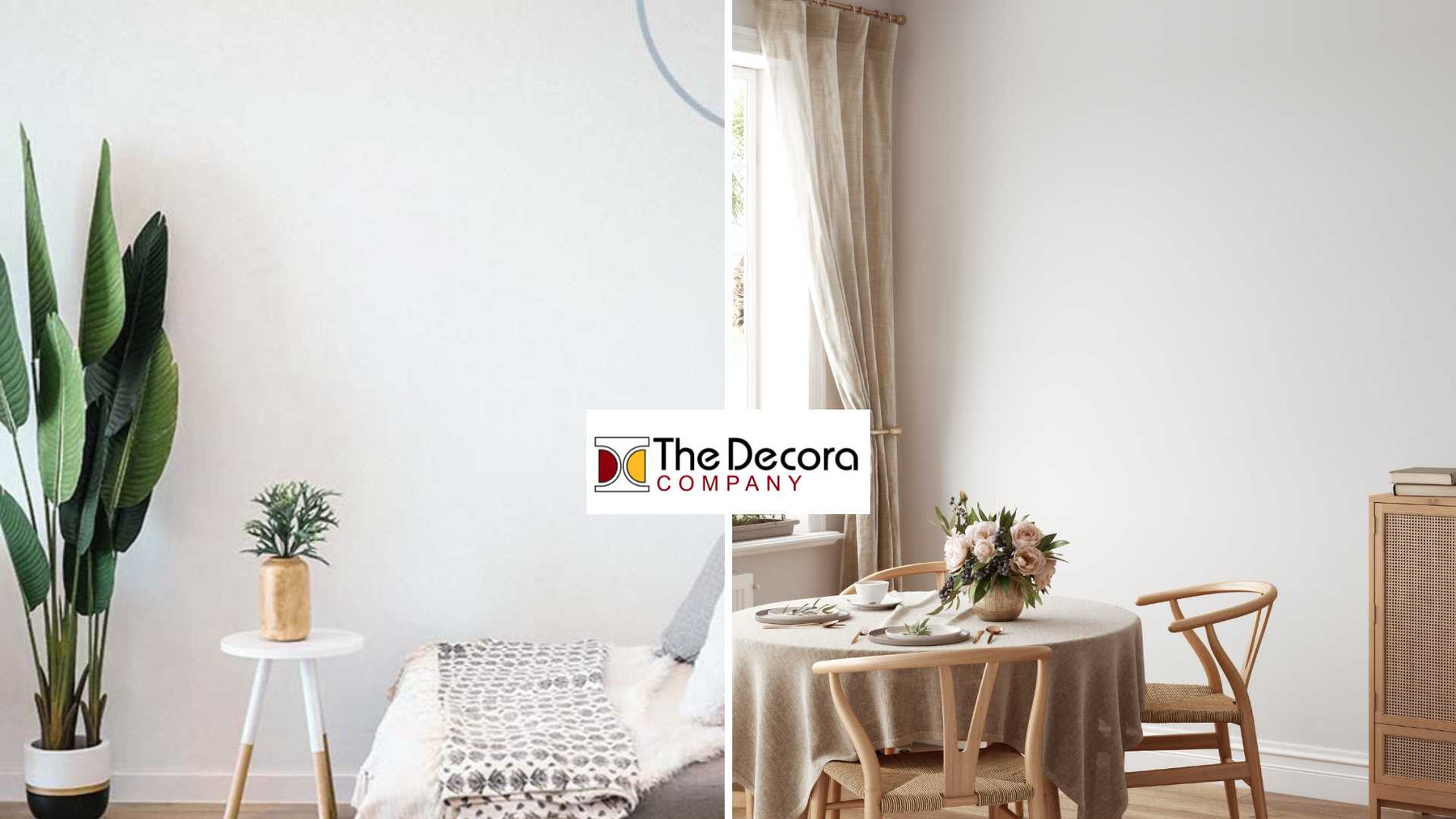 Why is it Ideal to Use Venetian Plaster for Your Walls
You can add a textured finish to painted walls called venetian plaster to make them more aesthetically pleasing. Venetian plaster, which is created from fired limestone and water, gives a room a smooth, organic appearance that adds depth and movement as well as a faint, iridescent sheen.
Venetian polished plaster is an elegant type of plastering. The aesthetics produced by this artisan method, which uses a plaster with a lime foundation and gorgeously sparkling marble dust, are nothing short of amazing. Venetian plaster dries to a rock-like consistency that offers excellent resistance to harm. Venetian plaster should survive for at least a decade and possibly a lifetime if it is properly cared for.  Venetian plaster is well-liked by many people and will add a unique aspect to your home thereby increasing its value and raise the worth of your house.
Polished plaster has a wide range of design options, and methods like stenciling and banding make it possible to create the most incredible artistic effects.
Contrary to other paints, stains, sealants, and glues, Venetian plaster is a natural substance that doesn't create dangerous volatile organic compounds (VOCs). Additionally, the product's lime basis means that it is excellent at absorbing carbon dioxide.
The high pH lime concentration also possesses fungicidal and antibacterial effects. You now have a product that is permeable, controls humidity, and inhibits the development of mold and fungus.
Whether you're eyeing to have a dainty or elegant wall finish, The Decora Company got you covered.
We have the Antica Calce Elite by San Marco. Antica Calce is a lime wall paint finish for exteriors and interiors, based on a modified mineral binder with organic additives. Featuring high breathability, low VOC, and low water absorption, it gives the typical matte effect of the ancient lime decorations. The product appears smooth to the touch, matte and rich of soft shadows. ANTICA CALCE ELITE allows to decorate any room with a wide range of colors, reproducing the style of the old lime workings of the Italian tradition, suitable for the renovation of historical and contemporary surfaces.
All the shades and tools are available at The Decora Company. Visit our website www.thedecoracompany.com.